Erosion Control Solutions for All Markets and Industries
Synthetex is a leading provider of HYDROTEX® Fabric Formed Concrete erosion control and scour protection products and technical services.
We support engineering, government and commercial clients by providing innovative solutions to problems focusing on infrastructure, water, environment, industry and energy.
Our engineered products, comprehensive technical support, and responsive delivery have resulted in the majority of our projects being repeat work with long-standing clients. We are proud of our record and recognize that our success depends on meeting or exceeding our client's expectations for delivery, innovation, quality and service.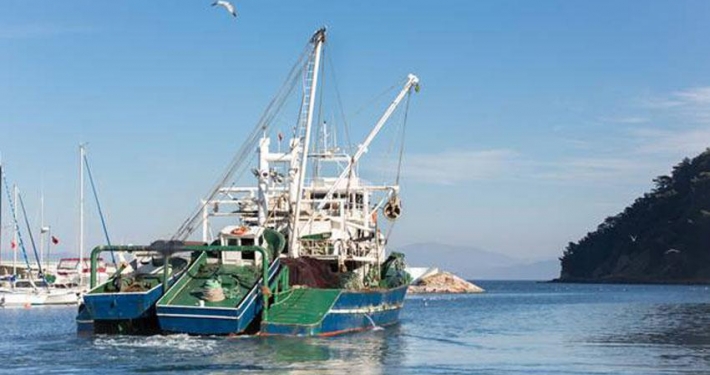 https://synthetex.com/wp-content/uploads/2020/02/Marine-and-coastal.jpg
500
850
Heather Heydet
https://synthetex.com/wp-content/uploads/2022/09/Synthetex-website-header-logo-300x139.png
Heather Heydet
2019-11-14 07:12:21
2022-02-04 07:28:47
Marine & Coastal Erosion Control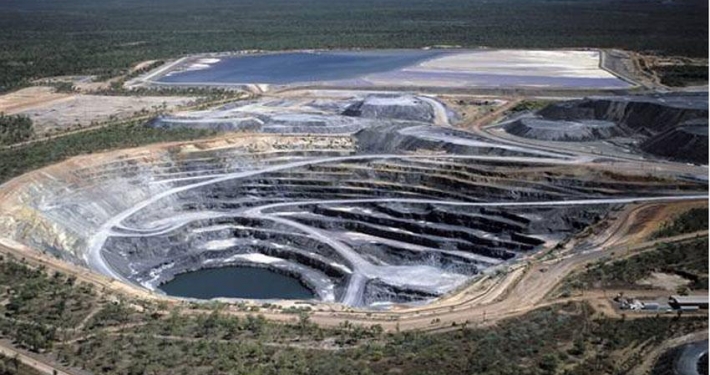 https://synthetex.com/wp-content/uploads/2020/02/Mining.jpg
500
850
Heather Heydet
https://synthetex.com/wp-content/uploads/2022/09/Synthetex-website-header-logo-300x139.png
Heather Heydet
2019-11-14 06:12:36
2022-02-04 07:29:52
Erosion Control for Mines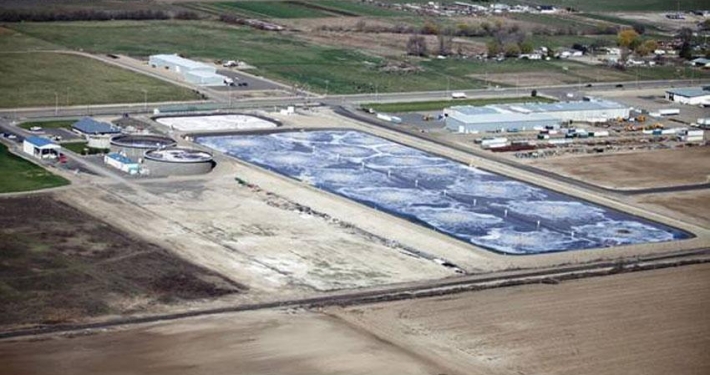 https://synthetex.com/wp-content/uploads/2020/02/Municipal-water.jpg
500
850
Heather Heydet
https://synthetex.com/wp-content/uploads/2022/09/Synthetex-website-header-logo-300x139.png
Heather Heydet
2019-11-14 05:12:42
2022-02-04 07:30:42
Municipal Water & Wastewater Erosion Control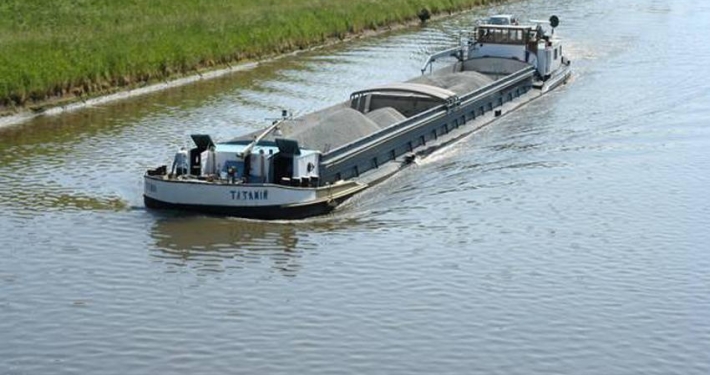 https://synthetex.com/wp-content/uploads/2020/02/Rivers-and-canals.jpg
500
850
Heather Heydet
https://synthetex.com/wp-content/uploads/2022/09/Synthetex-website-header-logo-300x139.png
Heather Heydet
2019-11-14 03:13:05
2022-02-04 07:32:24
River and Canal Erosion Control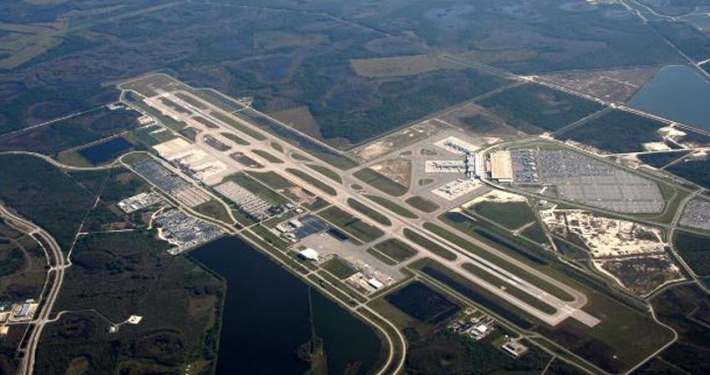 https://synthetex.com/wp-content/uploads/2020/02/Roads-and-highways.jpg
500
850
Heather Heydet
https://synthetex.com/wp-content/uploads/2022/09/Synthetex-website-header-logo-300x139.png
Heather Heydet
2019-11-14 02:13:17
2022-02-04 07:33:44
Roads, Highways, & Airports Erosion Control