Resolve underwater scour issues with HYDROTEX fabric-formed concrete scour protection mattresses.
The best solution for localized scour underwater and on land, HYDROTEX provides superior protection against harsh hydraulic forces under the sea.
How? The geosynthetic panels are laid out underwater at berths, ports, and harbors, then pumped with fine aggregate concrete. The result is a fabric-formed concrete mat that conforms to the scour depth around pier piles, on embankments, and under any marine structure.
How is HYDROTEX used at retention ponds?
The Problem
Retention ponds are a critical part of many highway systems, municipal drainage systems, and industrial facilities. The embankments of the ponds can be eroded by wind-generated waves, reducing its stormwater management functionality. Unwanted weeds and vegetation can also grow on the embankments, affecting flow velocity and making the pond difficult to maintain.
The Solution: HYDROTEX Fabric Forms for the In-Situ Casting of Concrete
Permanently control erosion at retention ponds by casting a concrete mattress that keeps vegetation from growing on the embankment.
Depending on your or your client's needs, we can also manufacture a fabric form that will allow you to cast a vegetated concrete mat, providing erosion protection while also accommodating aesthetic requirements.
Best HYDROTEX Fabric Forms for Retention Pond Erosion Control Projects
HYDROTEX® Articulating Block
HYDROTEX® Uniform Section
Have a pressing question? Want a consultation or project estimate?
Choose how you'd like to contact us:
Effective Retention Pond Lining and Embankment Protection
Similar to detention ponds, retention ponds are artificial bodies of water that are designed to keep a natural inland waterway, such as a river or a stream, clean. Unlike detention ponds, which may sometimes be dry, retention ponds are designed to be permanently filled with water.
HYDROTEX fabric-formed concrete mattresses will prevent erosion while ensuring the pond is an effective countermeasure against stormwater runoff.
Erosion control at retention ponds is typically applicable for these use cases: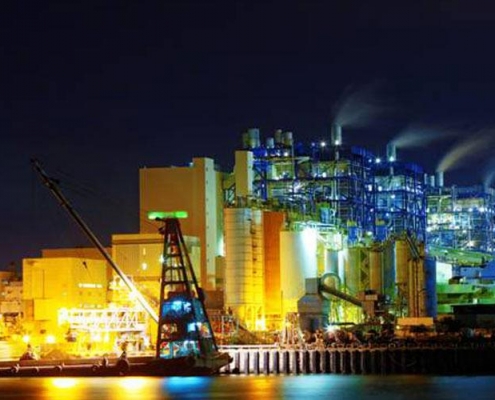 https://synthetex.com/wp-content/uploads/2020/02/Industrial-and-containment.jpg
500
850
Heather Heydet
https://synthetex.com/wp-content/uploads/2022/09/Synthetex-website-header-logo-300x139.png
Heather Heydet
2019-11-14 10:11:47
2022-02-04 07:23:42
Erosion Control for Industrial and Containment Sites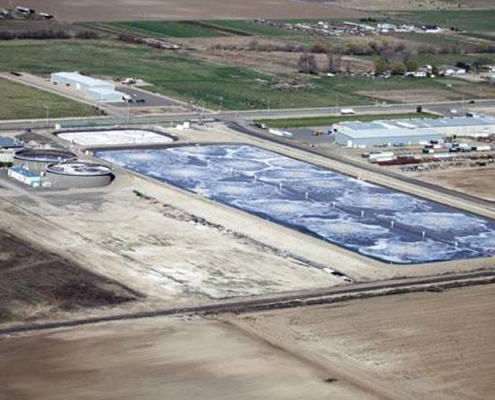 https://synthetex.com/wp-content/uploads/2020/02/Municipal-water.jpg
500
850
Heather Heydet
https://synthetex.com/wp-content/uploads/2022/09/Synthetex-website-header-logo-300x139.png
Heather Heydet
2019-11-14 05:12:42
2022-02-04 07:30:42
Municipal Water & Wastewater Erosion Control